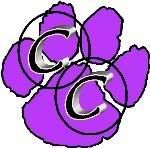 Click on the paw to join in on the meme!
Copyright ©2004-2014 Antonette Stiebritz© All Right's reserved.
This Feed is for personal non-commercial, non - derivative use only. If you are not reading this material in your news aggregator, or at
http://jottingsfromjersey.blogspot.com/
the site you are looking at is guilty of copyright infringement.