JMO.....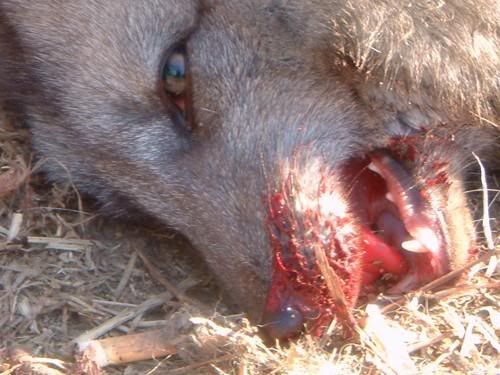 Wolf dying in agony. Sarah Palin causes this, supports it 100% and even PAYS for it with tax money.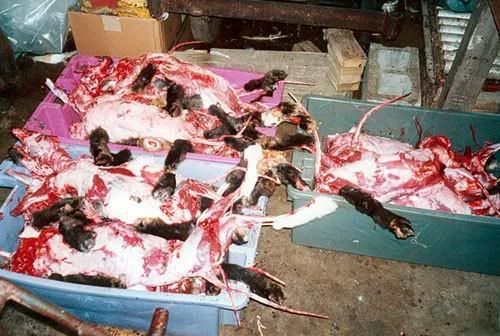 Skinned wolves. Sarah Palin initiated a program where the state of Alaska pays $150 for the left front leg of wolves.






Shooting a scared, tired wolf from a plane. Sarah Palin approved a $400,000 state-funded propaganda campaign to promote aerial hunting.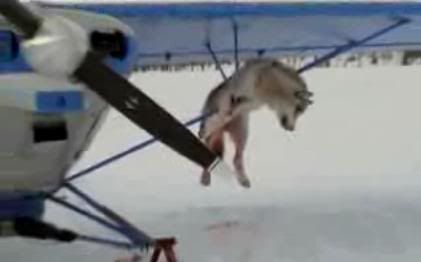 Sarah Palin introduced legislation to make it even easier to use aircraft to hunt wolves and bears.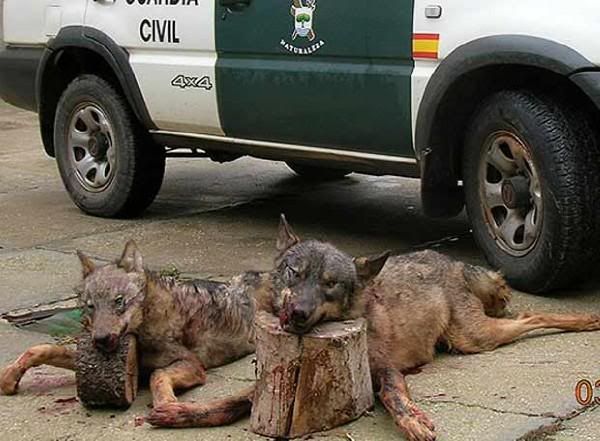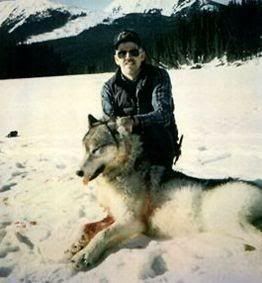 .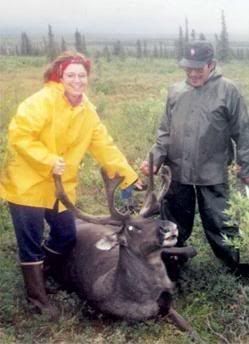 "Pro-lifer" Sarah Palin.
From http://www.msplinks.com/MDFodHRwOi8vZ292LnN0YXRlLmFrLnVzL2Jpby5waHA=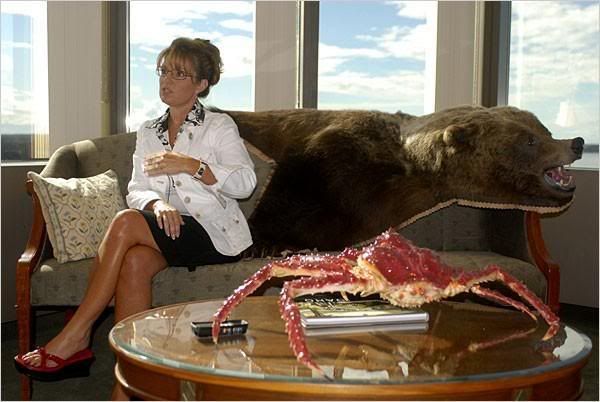 Gov. Sarah Palin responds to a question in her downtown Anchorage office next to a grizzly her father shot in Denali Highway country.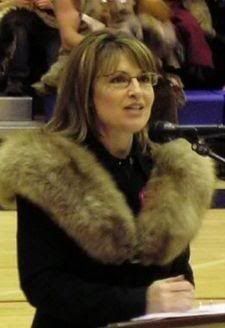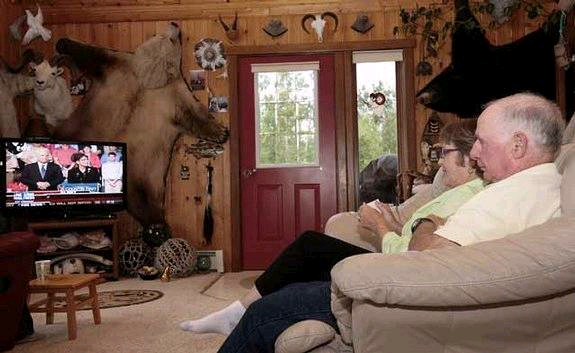 Sarah Palin's family.
The bumper sticker on her dad's truck says "Vegetarian - Indian word for 'bad hunter'"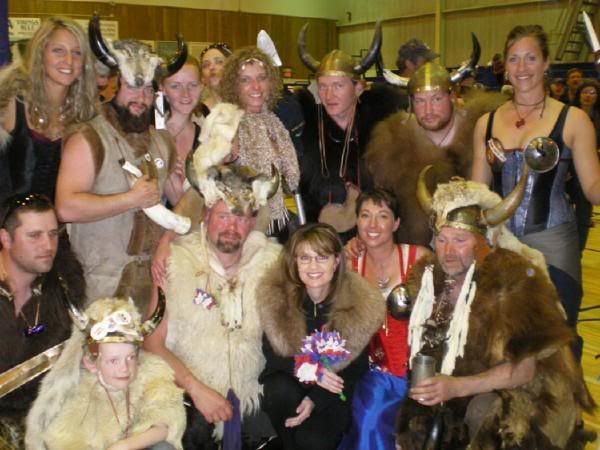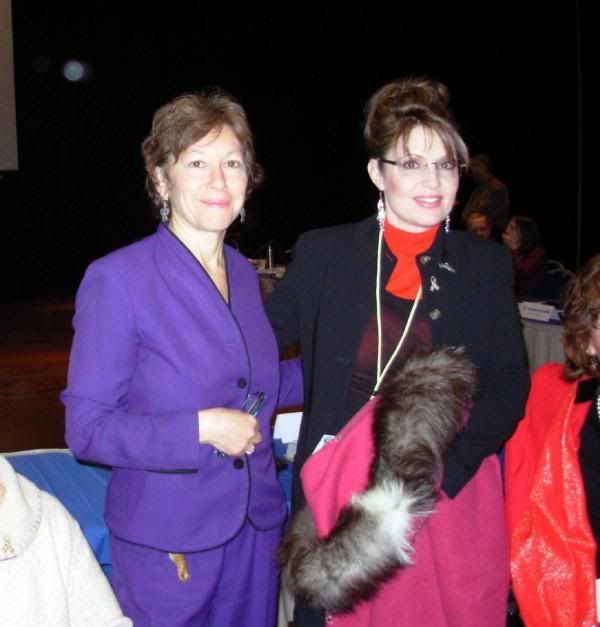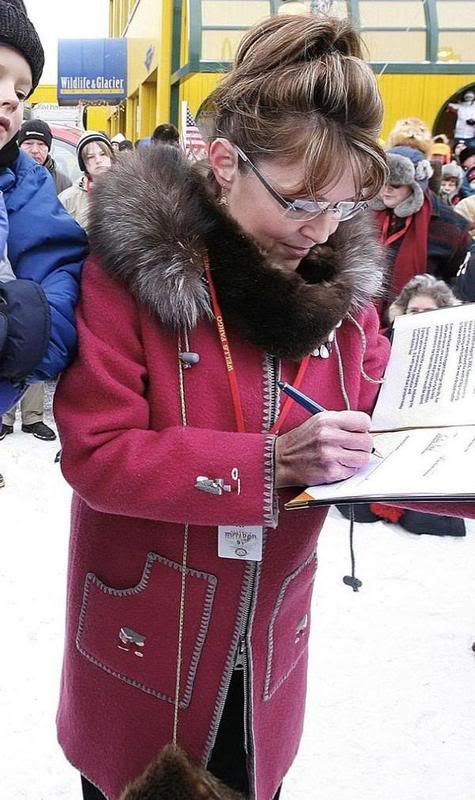 YouTube "sarah palin rifle training" and "sarah palin: party animal mom"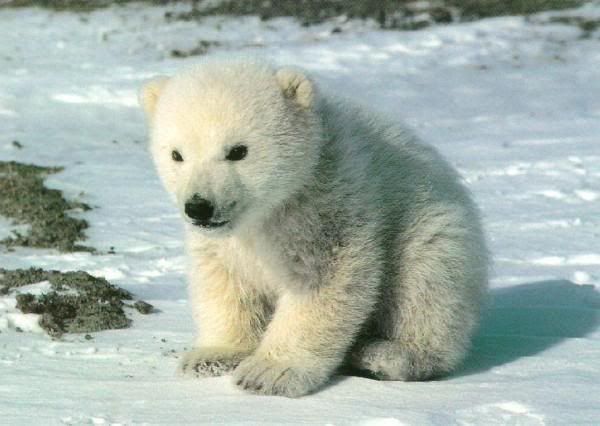 It's ok to kill this? Sarah says YES!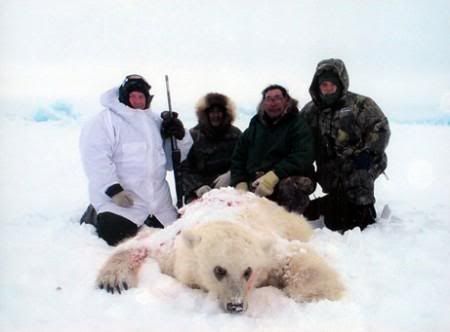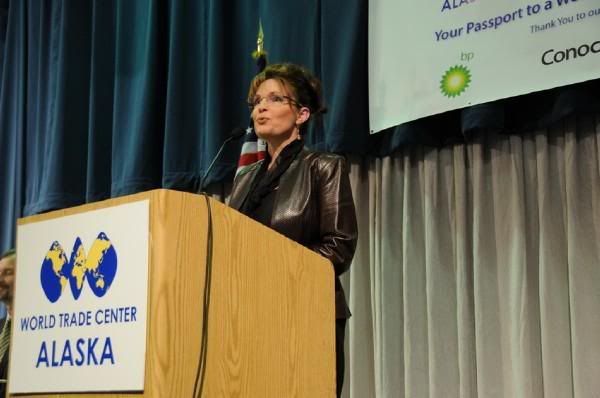 Owned by big oil.