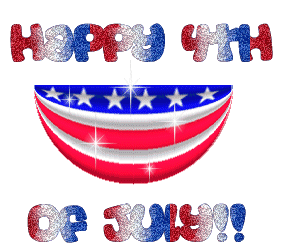 Also, don't forget to stop by my new tenant's blog! Tell her Antonette sent ya!
By the way, I would like to know why hardly anyone comments on my blog. I guess it's the same reason that my bids always get "effin" denied. No biggie. I'll get over it.
Maybe if I start cursing and ranting about everyone and everything, my blog will be more accepted.
Nah.. then my blog would be fake and just like everyone else's.